Many thanks to our kind sponsors:
---
Become a sponsor!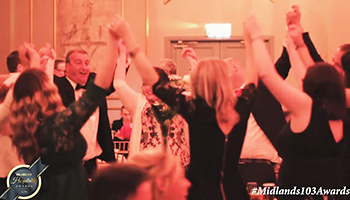 Would you like your business to be associated with the biggest Goodwill Awards Event of its kind in the Midlands?
Then become a Sponsor of one of our almost FIFTY awards or one of our overall categories across the Hospitality, Tourism & Leisure areas!
Our packages offer rewards for your business, including complementary on-air advertising with the midlands No. 1 radio station, Midlands 103.
Contact Seanie Morris by phone on 057 9351333, or by email today!