Judges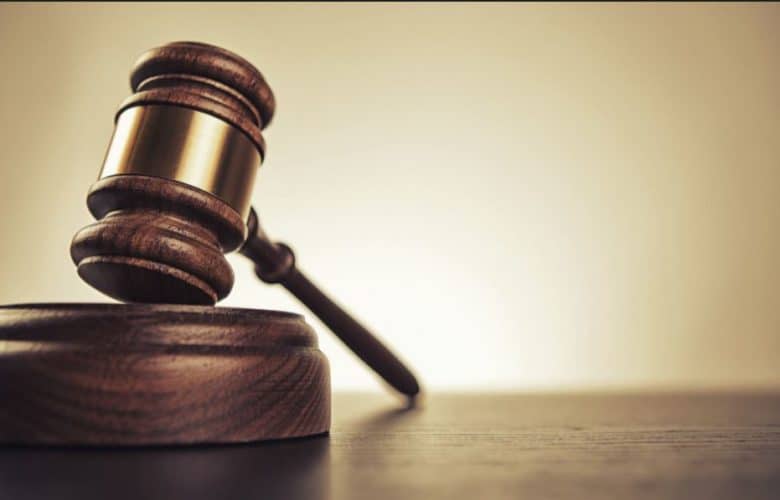 Our judging panel comprises of experts in the retail sector and have a huge amount of legal, consultancy and management experience between them.
Find out more about each judge by selecting their name…
James Wyse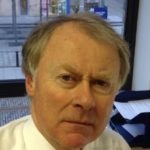 James Wyse BBS FCA is a chartered accountant and has been involved in business in Ireland and abroad since he got his business studies degree in Trinity College. He is the Founder and CEO of Sixty Plus Finance, Ireland's First Home Equity Release Specialists in the financial services sector, and serves as a non-executive director on the board of Cappagh National Orthopaedic Hospital, a council member of Gorta Self Help Africa and a member of its audit, finance and risk committee.
Gerald Kean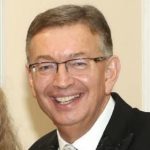 With over 35 years running his own solicitors firm, Gerald Kean BCL is the principal of the firm Keans Solicitors. His firm has gained a reputation for dealing with a number of high profile clients. Gerald regularly gives talks in business excellence and in the importance of customer service. Gerald is also a well known Irish personality. He has taken part in Celebrity Operation Transformation and is a regular on the social scene.
Fiona Gratzer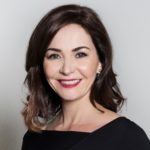 Fiona Gratzer has been working in the Health & Nutrition industry for over 20 years. A market leader, Fiona thrives on innovation and has successfully contemporised trusted Irish brand Unislim through the development of multi-digital platform technologies and social media. Passionate about building communities and connecting people, Fiona recently created their brand new Unislim app, an exclusive members only "Facebook". She is also the creator of the healthy food range, "Gorge Us" – available in Dunnes Stores, Tesco and SuperValu nationwide.
Jean McCabe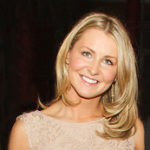 Jean McCabe, owner of award-winning Ennis and Galway boutiques "Willow" is the Vice-Chair of the Retail Excellence Board.
Adrian Copeland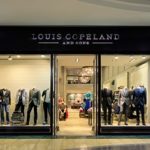 Adrian Copeland is the Director of the world-famous Dublin based tailors, Louis Copeland & Sons.